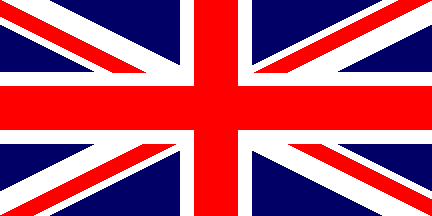 This event has been organised to give the possibility for industries, content providers, integrators, distributors, and cultural institutions of attending a workshop in which a presentation of AXMEDIS infrastructure and tools are presented, and experts are ready to discuss with the attendees their needs and requirements.
The AXMEDIS Framework is an open solution to:
reduce costs and increase efficiency for content production, protection, management and distribution.
support the whole value chain, including composition, adaptation, licensing, packaging, integration, aggregation, synchronisation, formatting, adaptation, transcoding, indexing, and much more;
allow the convergence of the media and interoperability of content enabling multi-channel distributions.
adopt new methods and tools for innovative, flexible and interoperable Digital Rights Management (DRM) in order to facilitate smooth transition from paper contracts to digital licenses.
harmonise B2B and B2C areas for DRM, bringing the DRM model in the B2B area, supporting production and protection models in the whole value chain.
Please book your place with the following registration.